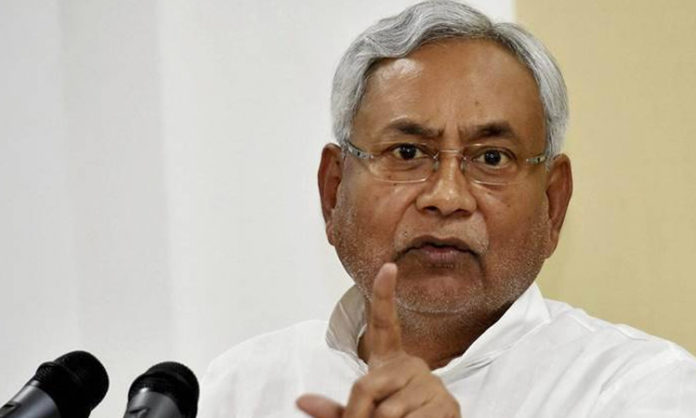 It seems finally election Commission choose to a novel strategy for the conducting of Bihar Elections. It decided to allow a mix of both virtual and Physical campaigning . Political parties can conduct their campaign following physical distancing norms. EC to restrict number of persons who can follow a candidate while filing nominations to two. This time commission also allow onliner submission of documents.
According to the sources for this election Bihar government hs to create additionally 34,000 polling booths . These new guidelines will be issued by the Election Commission this week according to sources.far as Asssembly Elections are concerned Bihar is a divided house. As it is one of the worst hit states with Coronavirus, most of the political parties are demanding for the postponement of elections. In making this demand members of the ruling NDA to other political parties had their own strategy.
If elections are conducted as per the scheduled Nithish Kumars JDu may not be in advantage position as per some political analysts. His Government is facing ire because of the recent two tragedies- Covid-19 and flood. Even then Nithish Kumar making arrangments for the election. BJP already started its virtual Campaign. LJPleader Chirag Pasvan also asked Election commission to defer elections.
RJD leaderTejashwi Yadav travelling in fled affected regions and trying to bring the failure of statement Government in dealing with flood situation and covid .People really suffering due the lack of infrastructure in hospital. He is also against virtual campagn .
whereas BJP allocated 10,000 volunteers. Nitish Kumar also started campagn and trying for innovative methods to win elections.Deputy CM Susil modi of BJP is supporting the idea of immediate election.AS previous Bihar Assembly elections are hled in 2015 october-November, again that process should be completed by this year November.If any case this schedule changes-Bihar has to go for Assembly Elections under President rule – which is not advantageous to Nitish Kumar. So he is ready to face anti incumbancy .